Blog
June 12, 2017
Landlords Beware
Did you know there are over 200 laws and regulations that you have to adhere to when renting out a property? From data protection, to Legionella risk assessments, to the Housing Act and everything in between. Is it any wonder we hear about landlords getting it wrong and been taken to court?
And guess what? It's only going to get worse. There will be more red tape, so please make sure you are ahead of the game and understand your legal responsibilities.
Over the coming weeks and months, we will be bringing you tips and tricks to stay compliant and above board, so you don't end up in court.
If you are a landlord or even thinking about becoming one, you don't even have to be a customer or client of ours, we still want to HELP you stay compliant. Drop us an email at landlordclinic@thecastledenegroup.com and we will get back to you and help in any way we can
5 Home Office Essentials to Set You Up For 2019
Top Tips for Getting on The Property Ladder in 2019
The 2019 Home Trends You Need to Look out for!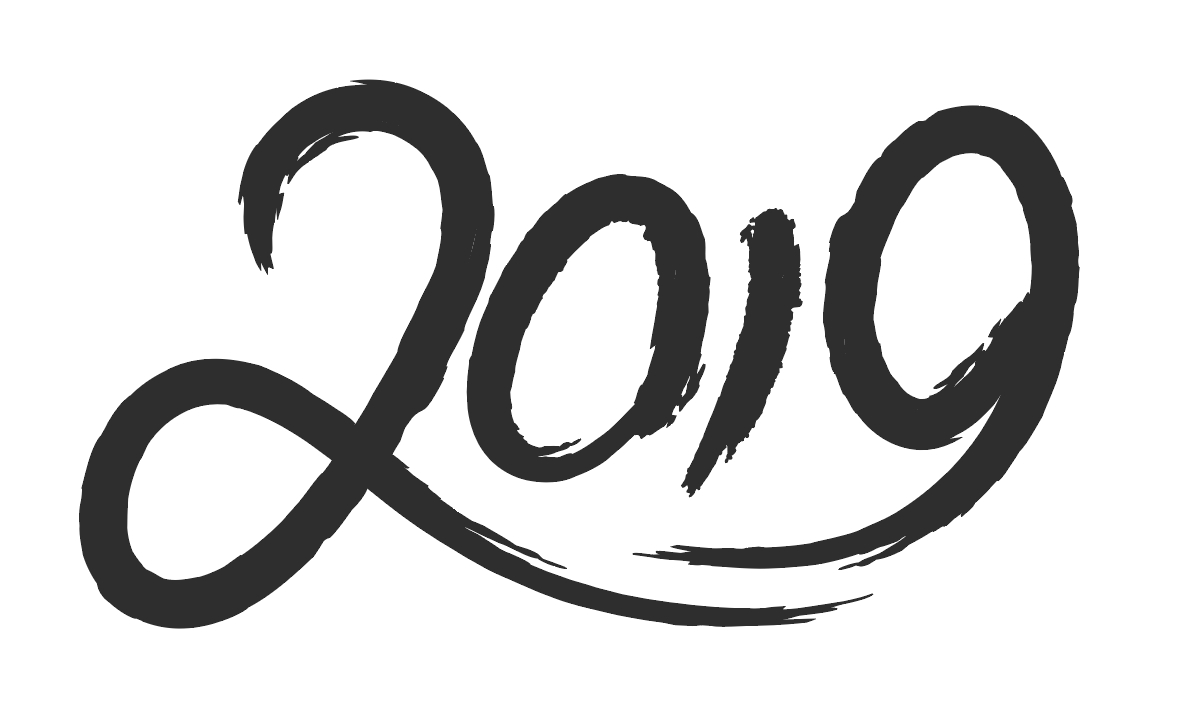 Blog
Thinking of Moving in 2019?