Blog
June 12, 2017
Landlord Clinic tips and tricks No1
Some of the tips and tricks we post will be very basic and some landlords will already know them, but as the saying goes "we all had to start somewhere". We regularly speak to very experienced landlords who didn't know about changes in legislation or their new legal responsibilities, so keep an eye out for them and see which ones you are already aware of and which ones you need to adhere to.
The Deregulation Act came into force on October 1st 2015 and has some additional requirements for Landlords. They must give the following documents to a tenant before the start of a tenancy:
· EPC – Energy performance certificate
· CP12 – Gas safety check
· How to Rent Guide – www.gov.uk/government/publications/how-to-rent
The landlord should supply these documents at the start of each new tenancy. If they are not supplied at the start of the tenancy, they should be supplied as soon as possible thereafter. If these documents have not been supplied, the landlord cannot serve a section 21 notice.
We always make sure the tenant signs to confirm they had received them, just in case they either forget they received the information or deny it.
Make sure as a landlord you serve these three documents and get it recorded.
If any landlords would like any help or advise, and remember you don't even have to be a customer of ours, then please get in touch by emailing landlordclinic@thecastledenegroup.com
5 Home Office Essentials to Set You Up For 2019
Top Tips for Getting on The Property Ladder in 2019
The 2019 Home Trends You Need to Look out for!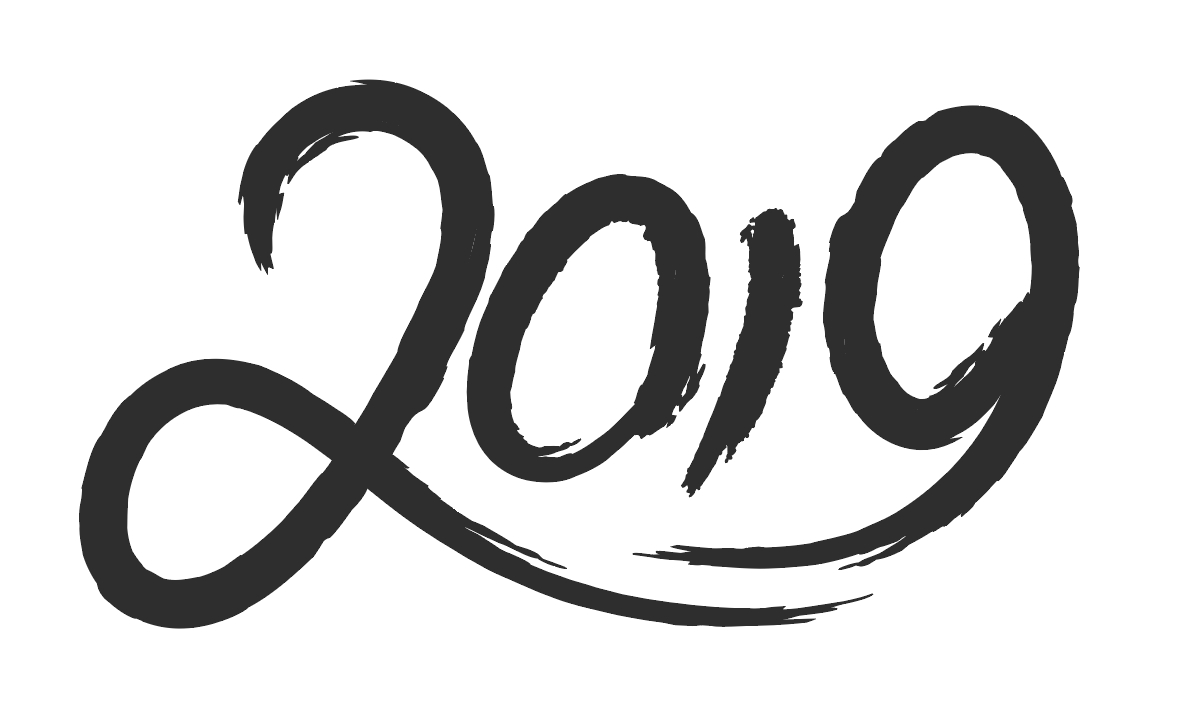 Blog
Thinking of Moving in 2019?