Blog
June 22, 2017
Landlord Clinic tips and tricks No2
Last week we spoke about the Deregulation Act and I would like to point something else from the Act that will affect landlords if not understood. The Act was partially put in place to stop retaliatory evictions i.e. tenants who complain about repairs so the landlords start eviction proceedings.
If a tenant makes a complaint in writing about a repair (email is best) and they do not get a response within 14 days or the landlord responds by serving a section 21 eviction notice then the tenant can speak to their local housing authority and if the repair is deemed serious enough, not a dripping tap or blown light bulb, then the Landlord cannot serve a section 21 eviction notice for at least another 6 months.
If any landlords would like any help or advice, and remember you don't even have to be a customer of ours, then please get in touch by emailing landlordclinic@thecastledenegroup.com
5 Home Office Essentials to Set You Up For 2019
Top Tips for Getting on The Property Ladder in 2019
The 2019 Home Trends You Need to Look out for!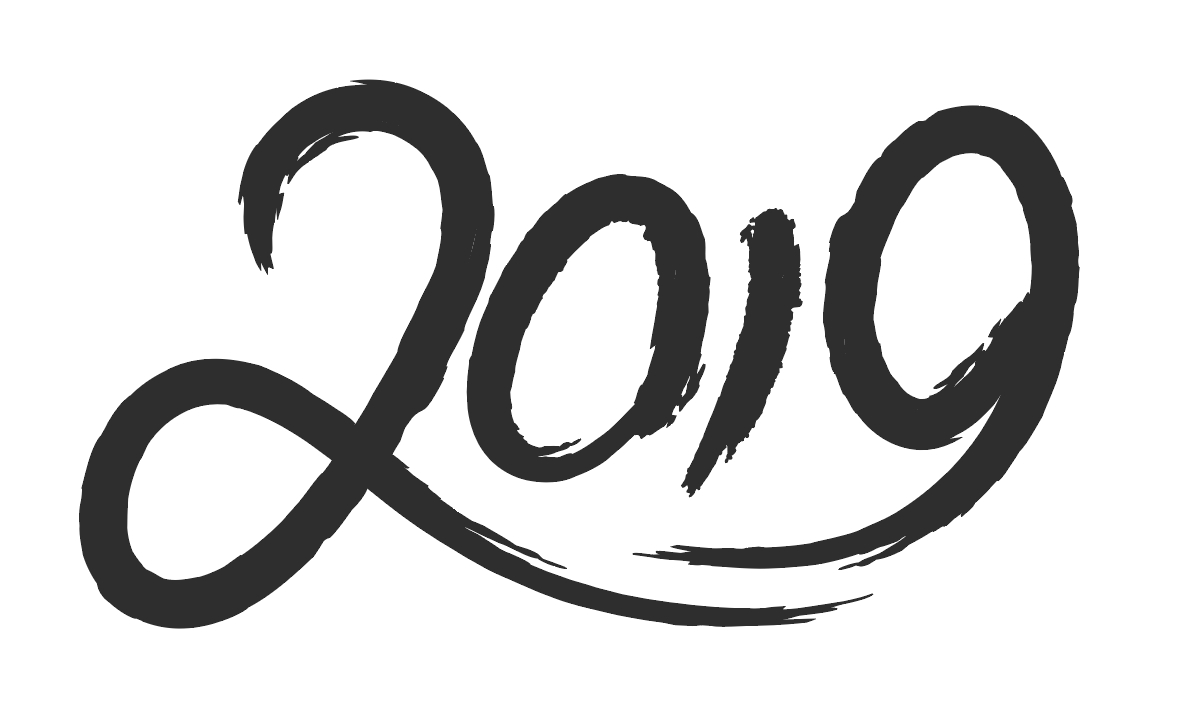 Blog
Thinking of Moving in 2019?