Blog
July 17, 2017
Landlord Clinic tips and tricks No 5 - Inspections
In my last blog we talked about inventories and how important they were. This blog focuses around Inspections and how often you should carry them out. An inspection is a very short inventory. We don't take photos and its more of a visit to see if the tenant is taking care of the place. We do carry out our inspections on I pads using software but there are nowhere near as in depth as the check in and check out inventories.
Main reason for this is that the tenant has moved in and has all their stuff and furniture in the house. We can't start moving couches and wardrobes asking to see the condition of all the carpets and walls.
We use it as a check-up and the perfect time to give a gentle nudge to clean the windows, or mow the lawn, or tidy the kitchen etc.
So how often should you visit? Depends on the landlord and their expectations but we tend to visit every 6 months, which in our experience is more than adequate. If a landlord wants us to check every 3 months then we will, at an extra cost, but this is the most frequent we will visit. Anything more than that and the tenant may be able to claim harassment.
Just remember, don't pass judgement whilst you are there, unless it is really bad and try and be as sensitive as possible. Saying things like "Scruffy, dirty" etc. are emotive and hurtful and it won't get the tenant on side. Try and point out things by being as empathetic as possible. In no way am I suggesting you gloss over things, but remember it's not what you say it's how you say it. Make sure you have all the paperwork and previous inspections so you can compare them.
As with Blog no 3 where we talked about being organised. Keep and log all your inspections and refer back to them.
If any landlords would like any help or advise, and remember you don't even have to be a customer of ours, then please get in touch by emailing landlordclinic@thecastledenegroup.com
5 Home Office Essentials to Set You Up For 2019
Top Tips for Getting on The Property Ladder in 2019
The 2019 Home Trends You Need to Look out for!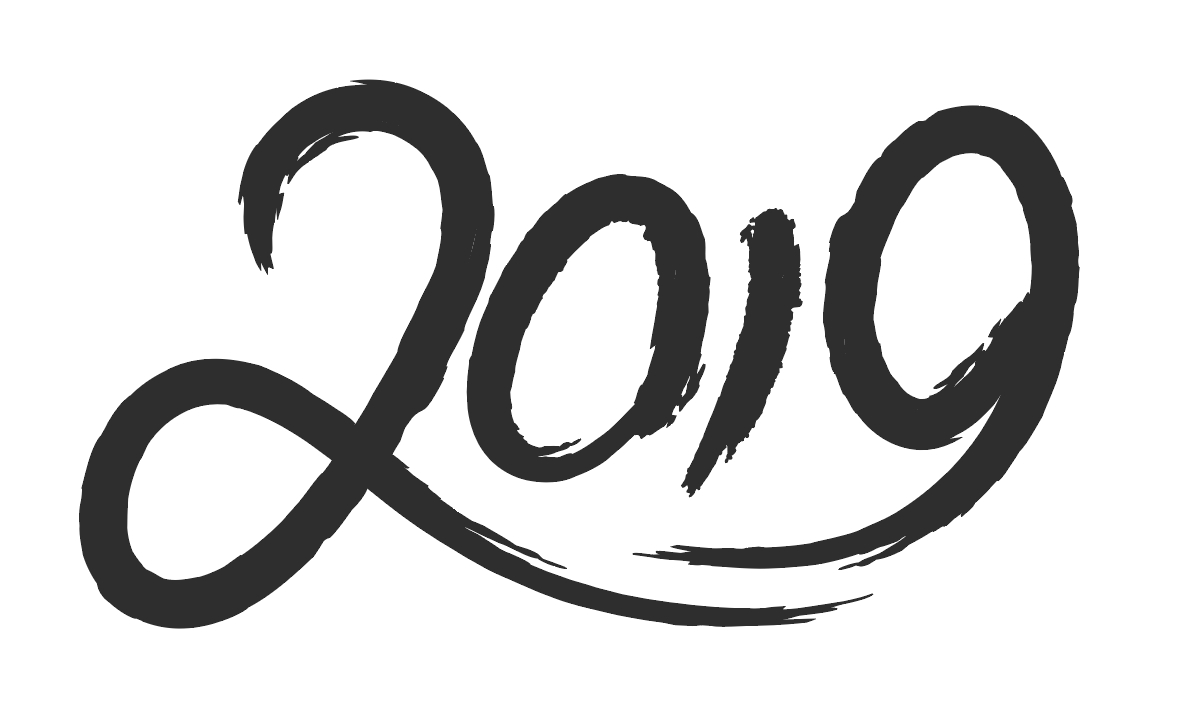 Blog
Thinking of Moving in 2019?