Blog
July 24, 2017
Landlord Clinic tips and tricks No 6
Repairs
As a landlord we have a duty under Section 11 of the Landlord and Tenant Act 1985 to keep the property in good repair. Generally, it means that as a landlord it is your responsibility to keep in good repair:
the structure and exterior of your home, for example, the walls, roof, foundations, drains, guttering and external pipes, windows and external doors

basins, sinks, baths, toilets and their pipework

water and gas pipes, electrical wiring, water tanks, boilers, radiators, gas fires, fitted electric fires or fitted heaters.
These repair responsibilities can't be cancelled out by anything a tenancy agreement says. Also, you are not allowed to pass on the cost of any repair work to the tenant which is your responsibility.
This of course causes issues if and when a tenant damages the property through wilful neglect.
Over the next few blogs I will be detailing some interesting case law that may help you as a landlord and or tenant if you are on the wrong end of a repair issue.
If any landlords would like any help or advice, and remember you don't even have to be a customer of ours, then please get in touch by emailing landlordclinic@thecastledenegroup.com
5 Home Office Essentials to Set You Up For 2019
Top Tips for Getting on The Property Ladder in 2019
The 2019 Home Trends You Need to Look out for!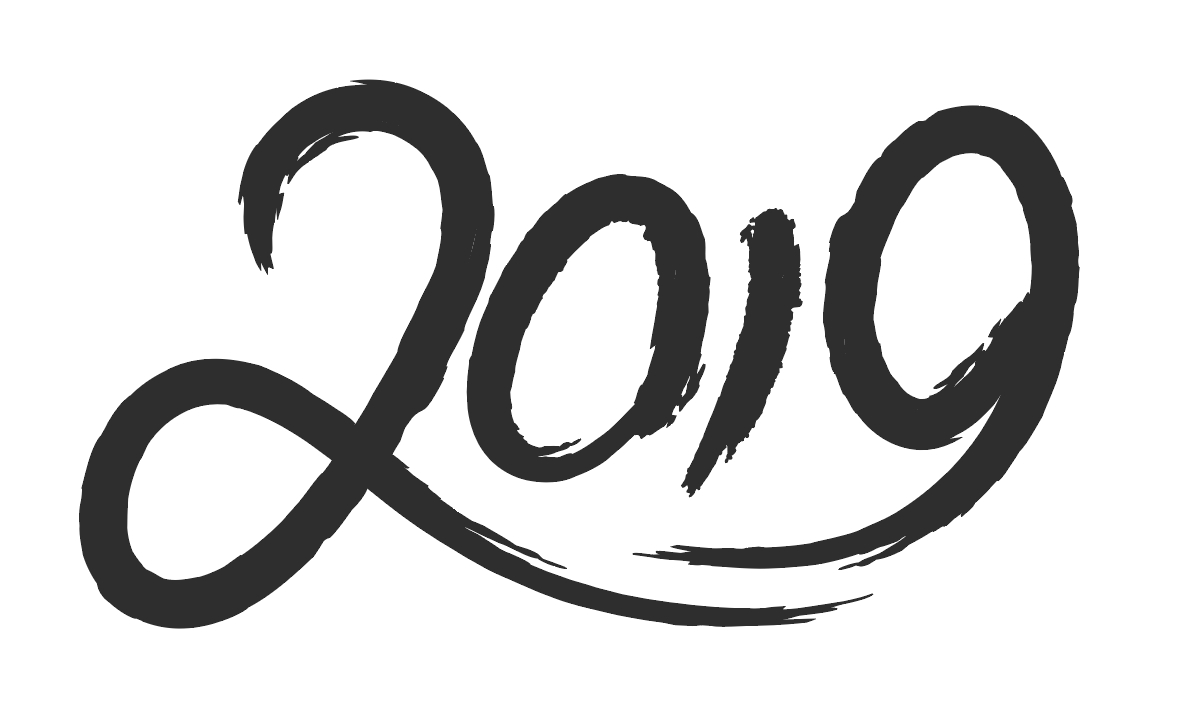 Blog
Thinking of Moving in 2019?