Blog
July 31, 2017
Landlord Clinic tips and tricks No 7
Repair case law
As a self-confessed legal nerd I have always been fascinated with the law. I was advised very early on when I started the business that no matter what industry you are in, make sure you know the law relating to your business as it will save you in the long run.
With that in mind I have detailed some of the most prevalent housing case law that could help you if you are a landlord with unruly tenants or also if you are a tenant with a landlord who won't carry out repairs.
One of the most commonly cited cases is Warren Vs Keen 1954 in which the phrase "tenant like manner" was first mentioned by Lord Justice Denning.
In it LJD referred to the condition of the property and what the tenant's obligations were. He stated that the tenant "must do the little jobs about the place which a reasonable tenant would do. In addition, he must, of course, not damage the house, wilfully or negligently; and he must see his family and guests do not damage it: and if they do, he must repair it.' and 'if the house falls into disrepair through fair wear and tear or lapse of time, or for any reason not caused by him, the tenant is not liable to repair it"
So whilst the repair obligation falls squarely on the shoulders of the landlord, it is also the tenant's obligation to treat the property in a "tenant like manner"
If any landlords would like any help or advice, and remember you don't even have to be a customer of ours, then please get in touch by emailing landlordclinic@thecastledenegroup.com
5 Home Office Essentials to Set You Up For 2019
Top Tips for Getting on The Property Ladder in 2019
The 2019 Home Trends You Need to Look out for!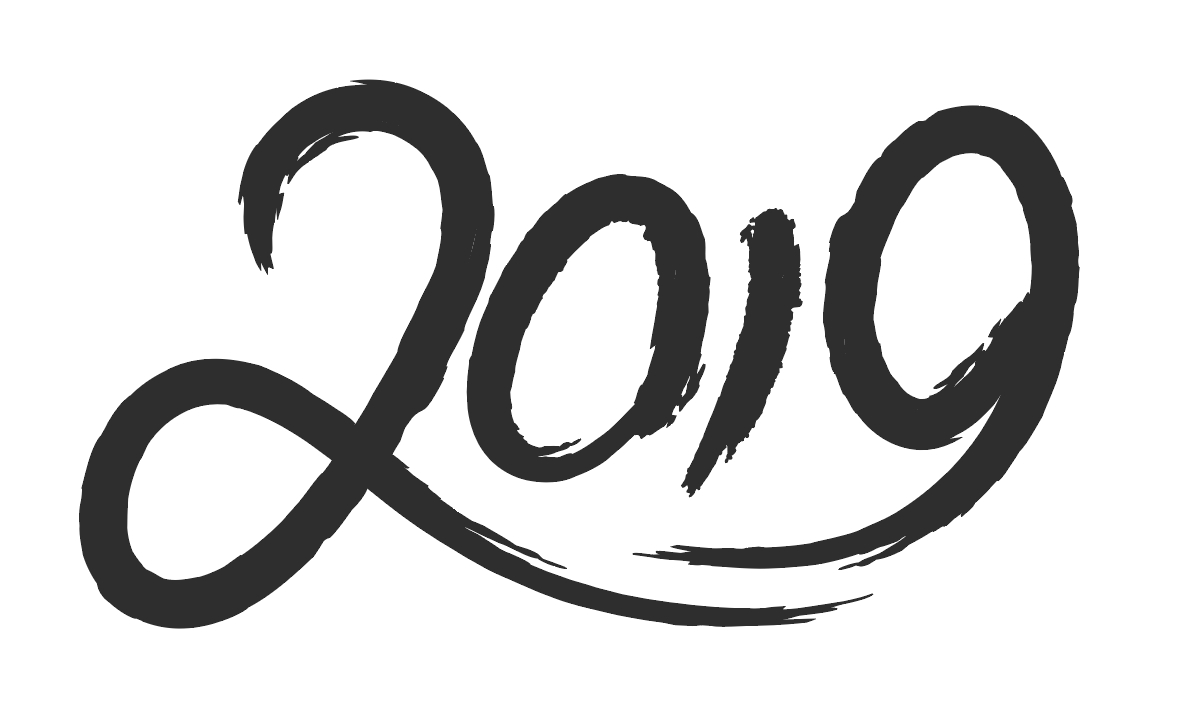 Blog
Thinking of Moving in 2019?