Blog
August 7, 2017
Landlord Clinic tips and tricks No 8
Repair case law
In a previous landlord clinic tip we mentioned section 11 of the Landlord and Tenant Act 1985 and the landlords repair obligations. The landlord only has an obligation is he or she is made aware of the repair by being given notice.
Common sense dictates that if the tenant hasn't told the landlord about the repair, but tells the world and Facebook, then the landlord can't fix the repair.
There is no requirement that the tenant has to give notice in a particular way and the landlord may be placed on notice by events other than a direct complaint by the tenant such as if the council notify him.
In O'Brian Vs Robinson the tenant sought damages when a ceiling fell on them but it found in favour of the landlord and Lord Diplock said "A landlord's obligation to repair only arose when he had notice of the defect" and "He will not have notice if no one knows that there is a defect."
So if you are a tenant making a repair request always put it in an email so there is an audit trail but you must tell the landlord and give him a chance to fix the repair without plastering your issue all across social media.
This is not only doesn't get the issue fixed but relations break down and a lot of the time it is hard to get back on good terms
If any landlords would like any help or advice, and remember you don't even have to be a customer of ours, then please get in touch by emailing landlordclinic@thecastledenegroup.com
5 Home Office Essentials to Set You Up For 2019
Top Tips for Getting on The Property Ladder in 2019
The 2019 Home Trends You Need to Look out for!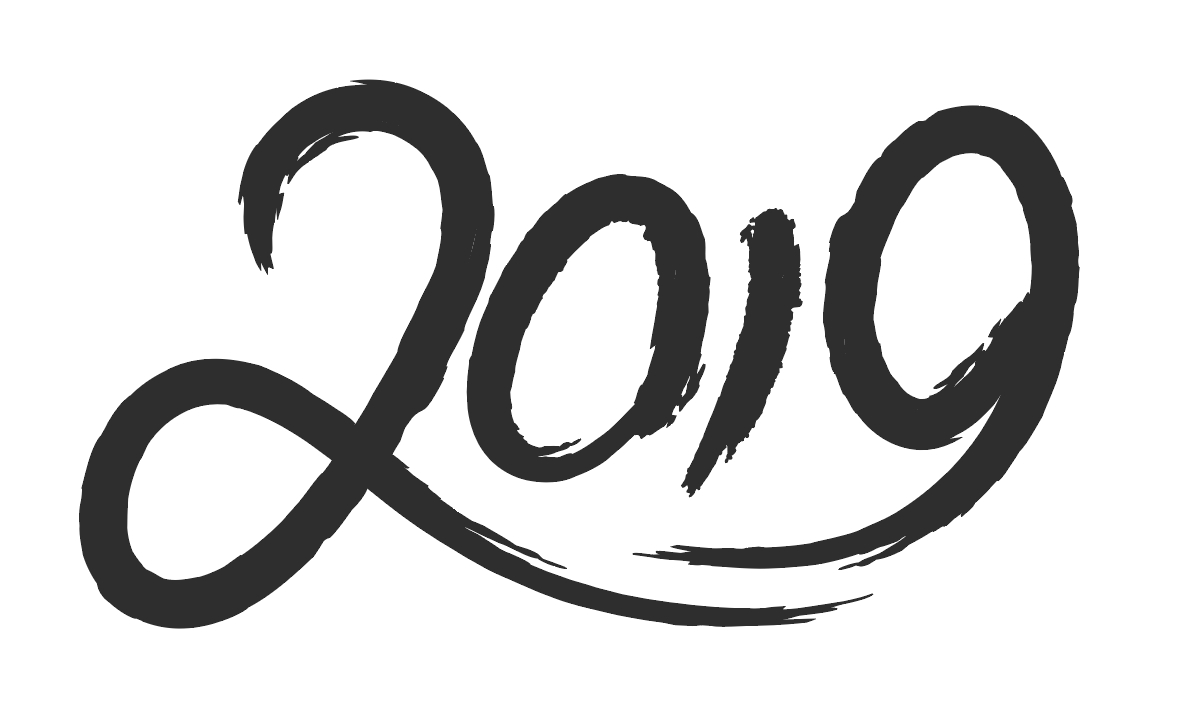 Blog
Thinking of Moving in 2019?