Blog
September 12, 2017
Landlord Clinic tips and tricks No 10
Make sure your agent is ARLA or NALS
If you are using a letting agent then I strongly recommend you only use an ARLA or NALS accredited agent. ARLA and NALS are the leading letting agency organisations in the UK that agents can join. It is mandatory requirement that you have certain insurance and client money protection in order to join, so it gives some comfort to the landlord that there is a level of responsibility and professionalism in the agent they choose.
ARLA also go one step further and in order to be a part of their organisation, you have to have passed their minimum qualification. Again, give the landlord some comfort.
On both ARLA and NALS websites you can check who is an accredited member. If you have any issues with the agent you can also complain to their respective accreditation and they also need to be part of a redress scheme such as The Property Ombudsman.
If any landlords would like any help or advice, and remember you don't even have to be a customer of ours, then please get in touch by emailing landlordclinic@thecastledenegroup.com
5 Home Office Essentials to Set You Up For 2019
Top Tips for Getting on The Property Ladder in 2019
The 2019 Home Trends You Need to Look out for!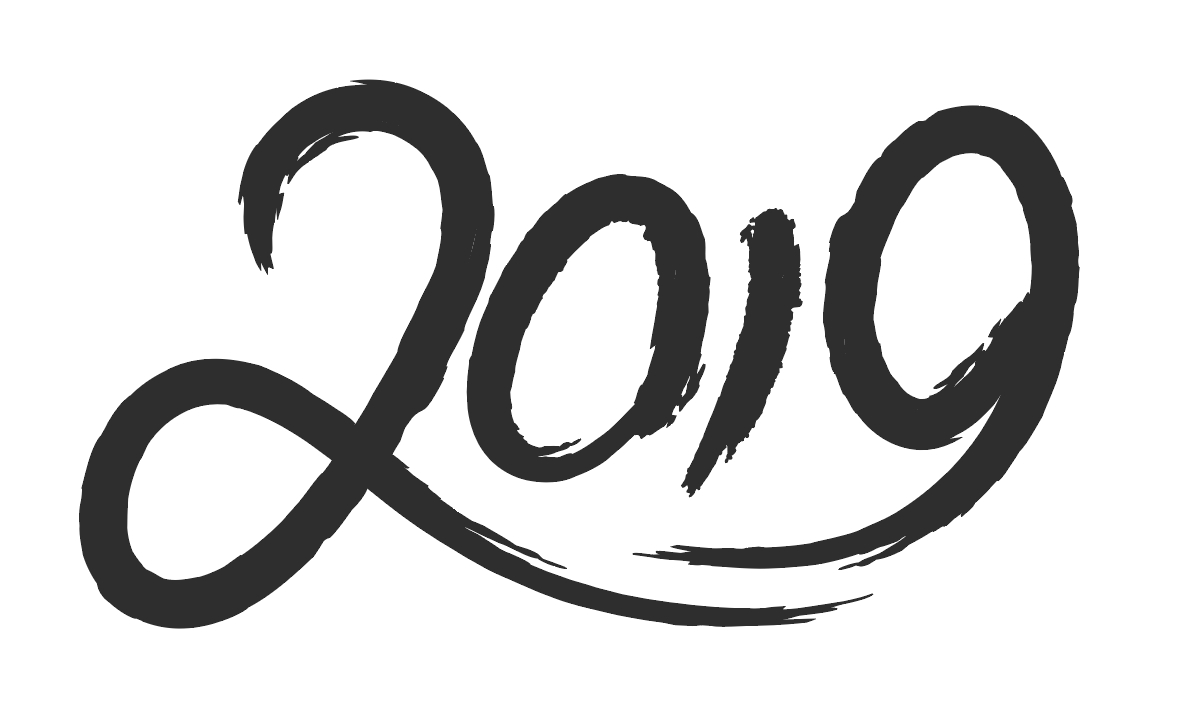 Blog
Thinking of Moving in 2019?