Blog
September 18, 2017
Landlord Clinic tips and tricks No 11
Tenant selection – be patient
The next few blogs will focus on getting the right tenant. As we know without the correct tenant, property investing is a lonely and expensive hobby to have. It is vital that we get the best tenant possible.
Never be in a rush to get a tenant in. If we have had a tenant pull out of the property at the last minute, we are sometimes anxious that it is empty and really want to get someone in as quick as possible – Never do this.
The pain of getting the wrong tenant in far outweighs a couple weeks of lost rent, trust me, we've all been there.
Always be patient. Have the information you need and never deviate from it. Don't let the tenant pressurise you by saying things such as "I can move in tomorrow" which as a landlord is music to our ears as we are not losing potential rent.
Make sure you have every bit of paper work etc. BEFORE you let the tenant move in. It's amazing, how accommodating some tenants are but once they get into the house, they can take their time in getting you the relevant paperwork.
If any landlords would like any help or advice, and remember you don't even have to be a customer of ours, then please get in touch by emailing landlordclinic@thecastledenegroup.com
5 Home Office Essentials to Set You Up For 2019
Top Tips for Getting on The Property Ladder in 2019
The 2019 Home Trends You Need to Look out for!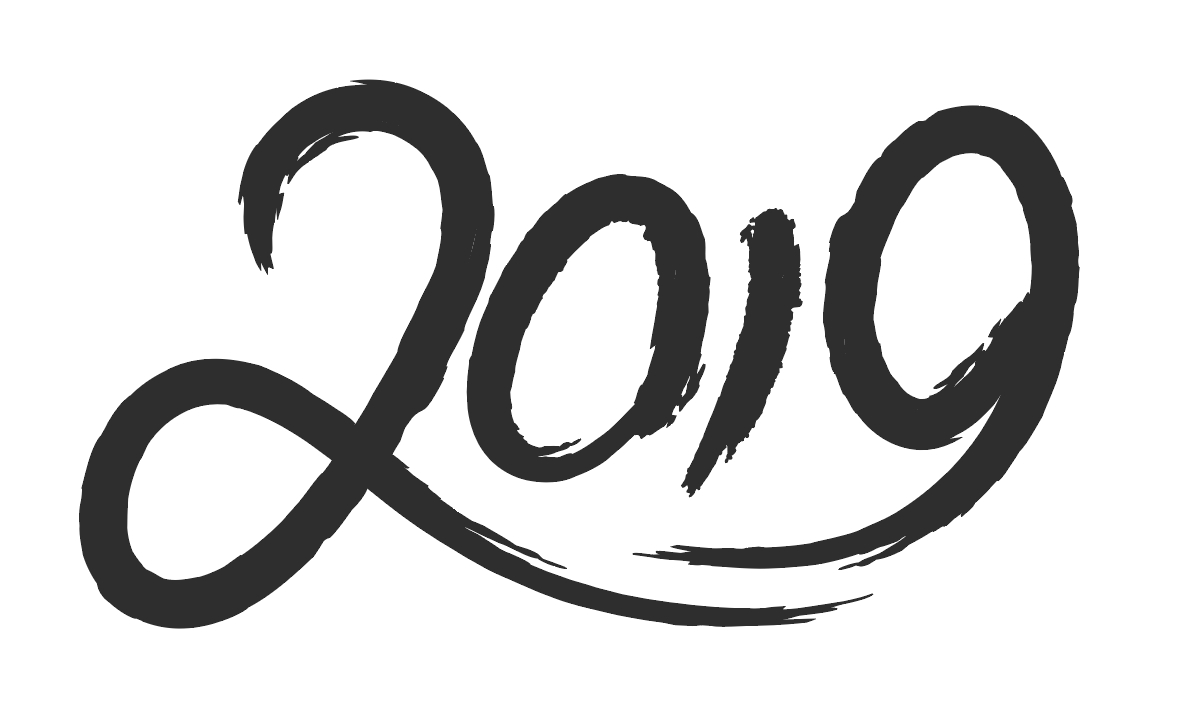 Blog
Thinking of Moving in 2019?