Blog
September 29, 2017
Landlord Clinic tips and tricks No 12
Agent Selection – Intro
Over the next series of blogs I'll go over how and why you should select your agent. Let's face it, you will be entrusting the most valuable asset you are probably going to own, so you need to make sure they know what they are talking about don't you.
First tip is never ever give an agent your properties without meeting them and seeing their set up. I would even go as far as saying, if you live abroad, mix business with pleasure and come back to the UK to have some social time but also meet your agent. Too many landlords live down south or abroad and you hear horror stories of the landlord not knowing who they are dealing with.
Any half decent agent will either suggest you meet them or welcome the idea of you popping in to see them. If they make excuses or can't find the time to meet you then walk away. Anyone who doesn't want to meet their clients doesn't deserve customers.
Mystery shop them – Send Rightmove, Zoopla or On the Market enquiries and see how long they respond. If they take more than a few hours then they are under staffed or haven't got the resources to deal with demand. Go into the shop, if possible and pretend to be a tenant, see how they treat you as that's how they will most likely be treating the people who will be living in your property.
If any landlords would like any help or advice, and remember you don't even have to be a customer of ours, then please get in touch by emailing landlordclinic@thecastledenegroup.com
5 Home Office Essentials to Set You Up For 2019
Top Tips for Getting on The Property Ladder in 2019
The 2019 Home Trends You Need to Look out for!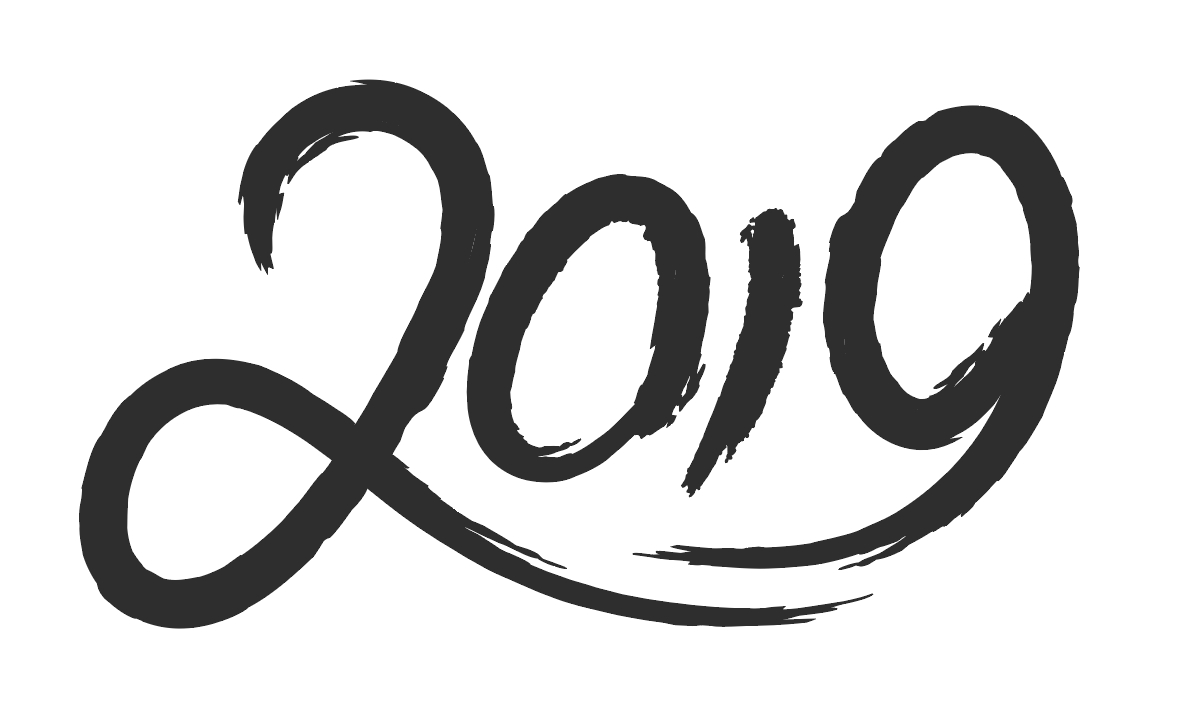 Blog
Thinking of Moving in 2019?