Blog
October 4, 2017
Landlord Clinic tips and tricks No 13
Agent Selection – Are they systemised
Most agents will say they are systemised but how many really are? Not many I guarantee you. Systems are the difference between good customer service every time and customer service being sporadic at best. With lack of systems comes poor or no staff motivation. Which therefore leads to a high turnover of staff and a frustrating experience for you the customer.
If you visit the branch, ask to see a couple of procedures. You are not asking for the keys to the kingdom so again any business owner or branch manager should have no issues in briefly showing you a copy of a procedure or process.
If they can't or won't then again you have to ask yourself are they really as systemised as they say they are and therefore can they give me the service you require.
Systems are how business operate so you need to make sure your chosen agent has them
If any landlords would like any help or advice, and remember you don't even have to be a customer of ours, then please get in touch by emailing landlordclinic@thecastledenegroup.com
5 Home Office Essentials to Set You Up For 2019
Top Tips for Getting on The Property Ladder in 2019
The 2019 Home Trends You Need to Look out for!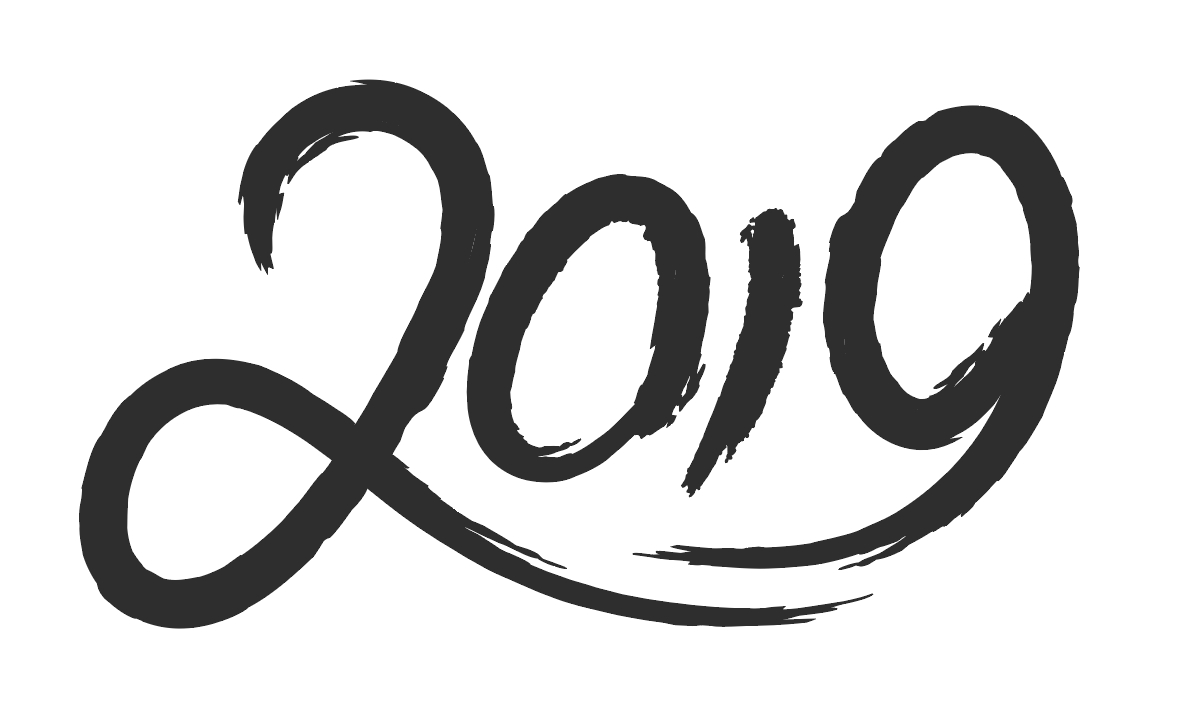 Blog
Thinking of Moving in 2019?