Blog
October 26, 2017
Landlord Clinic tips and tricks No 14
It's all about the staff – They are the business
So let me ask you a question. Have you ever asked how well trained the staff are at a business? Why not? How do you know that they have the relevant experience or qualifications to sell your property?
They may talk a good game but does that mean they are good at what they do? Of course, it doesn't. Legislation is changing at a very rapid pace and its of paramount importance that the staff managing your property are up to date with it all.
Don't feel as if you can't ask what internal or external training they are going through. Did you know that if they mess up and something happens, you as the landlord are responsible?
You cannot contract out your legal responsibilities. You may be able to take legal action against the agent BUT in the interim you are responsible. This is why agents and in particular staff selection has to be top of your agenda
If any landlords would like any help or advice, and remember you don't even have to be a customer of ours, then please get in touch by emailing landlordclinic@thecastledenegroup.com
5 Home Office Essentials to Set You Up For 2019
Top Tips for Getting on The Property Ladder in 2019
The 2019 Home Trends You Need to Look out for!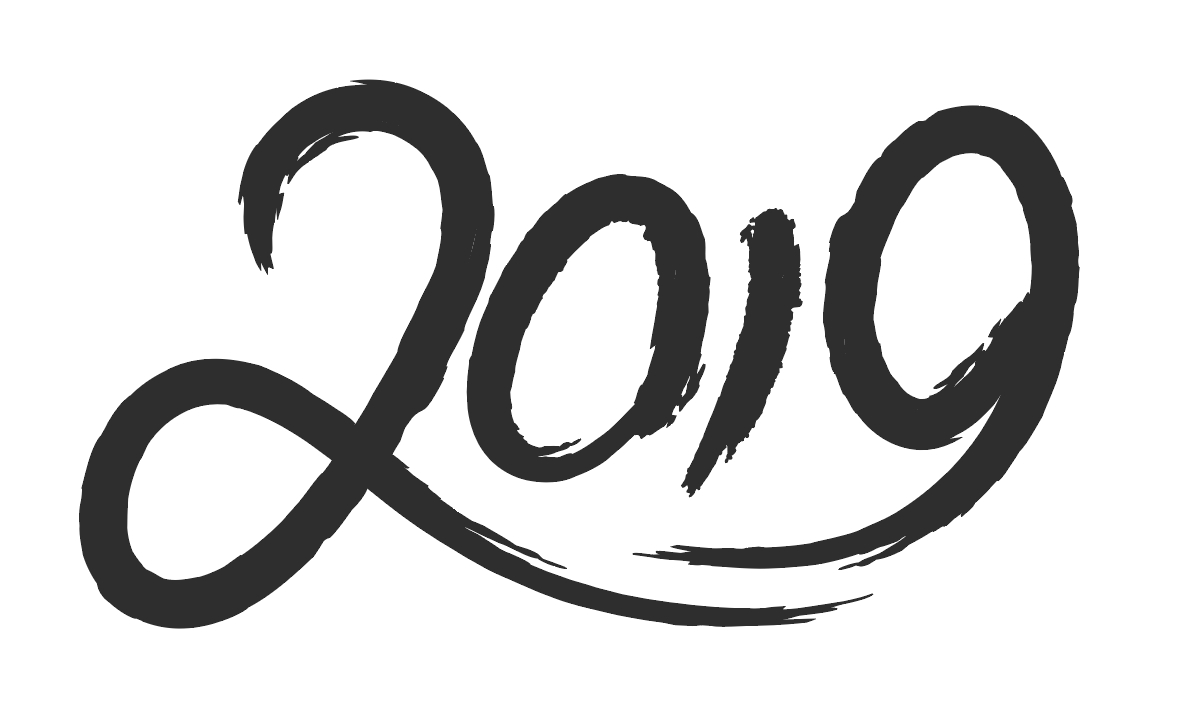 Blog
Thinking of Moving in 2019?