Blog
September 18, 2018
How to Increase Your Bathroom Value
When you are selling your home, there are always obvious ways to add value to your home such as a loft conversion or improving your home exterior. But what if you dissected your house and looked at one room in particular? In this blog we are going to be telling you the best bathroom features to add which will increase value.
Update Your Bath/Shower
Your bath or shower is the main feature of your bathroom so if it is looking past it's best, then it is a great idea to update it to match the times. A waterfall or power shower is your best bet of adding value to your home and jacuzzi baths are the perfect way to add a little luxury into your bathroom. They are also something that potential buyers keep in mind.
New Flooring and Tiles
Your bathroom is one of the most used rooms in your home, so signs of wear can be clear, especially on your tiles and flooring. We suggest spending that bit more for higher quality tiles as it does pay off in the long run. Marble and Granite styles are very popular for 2018 as well as monochrome colours.
Lighting
One of the main features that can go out of fashion quickly is lighting. You can have a brand-new bathroom, but the wrong lighting can really be a disadvantage. Spotlights are the perfect way to add ambiance to your bathroom and can be adjusted, creating the perfect atmosphere for a relaxing bath. Unique lighting features can also add an extra selling point to your bathroom.
Accessories
If you are wanting to add value to your home without spending lots of money, the best way to do this is add in some current accessories to give your bathroom a new look. This can be cupboards, toothbrush holder or even mirror. Those small pieces can really make the difference and could really interest your potential buyers.
5 Home Office Essentials to Set You Up For 2019
Top Tips for Getting on The Property Ladder in 2019
The 2019 Home Trends You Need to Look out for!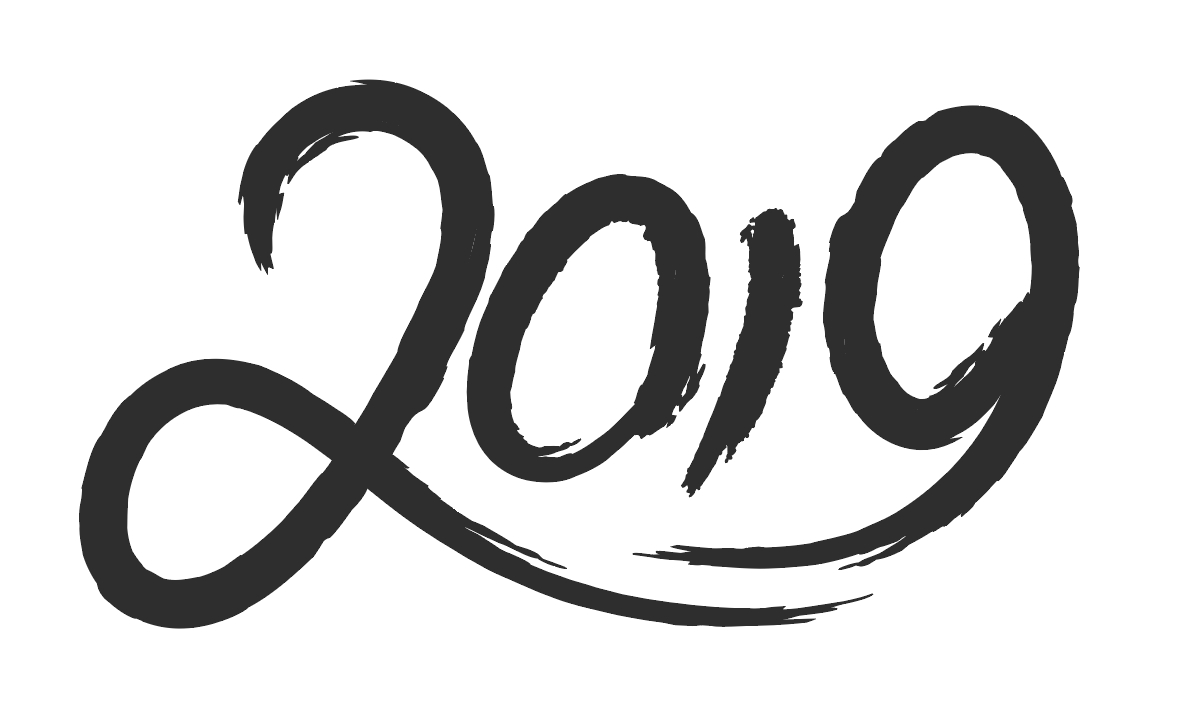 Blog
Thinking of Moving in 2019?