Blog
September 25, 2018
Top Tips for Upcycling Furniture
Upcycling has been around for many years but recently people are taking a craftier approach instead of buying brand new furniture. In this blog we go over our top tips for beginners looking into upcycling!
Preparation Is Key
Before you jump straight in, it's best to plan ahead to make sure you know exactly what you are doing and gather the correct materials. Picking the right furniture for your home is the first step, yes you will be updating its look but if it's shape or style is simply out of place before you start, you might want to reconsider. Budgeting is important as you are meant to be saving as much money as possible, so only purchase the materials you really need at a price you can afford.
Look for Inspiration
Inspiration is everywhere, it could be out and about or even in your own home. Before you go ahead with a design, think how could you be inspired further or improve your design. This would be a good time to do your research on sites such as Pinterest and other DIY websites. Plus, you can always ask someone who has done it before for tips.
Don't Be Afraid to Go Wrong
Whether it's your first time or 10th, mistakes are likely, so you must prepare for this. No matter how hard you try unless you are a complete professional there could be changes in patterns, paint drips and excess glue. Once you get over this fact you can actually enjoy making your own creation and it's always something to be proud of.
Have Fun With it
Once you have finished your first upcycling project the next one will be much easier, and you can develop your skills along the way! Don't be afraid to be bold in your choice of colours and patterns, as after all it's your own individual piece of art.
5 Home Office Essentials to Set You Up For 2019
Top Tips for Getting on The Property Ladder in 2019
The 2019 Home Trends You Need to Look out for!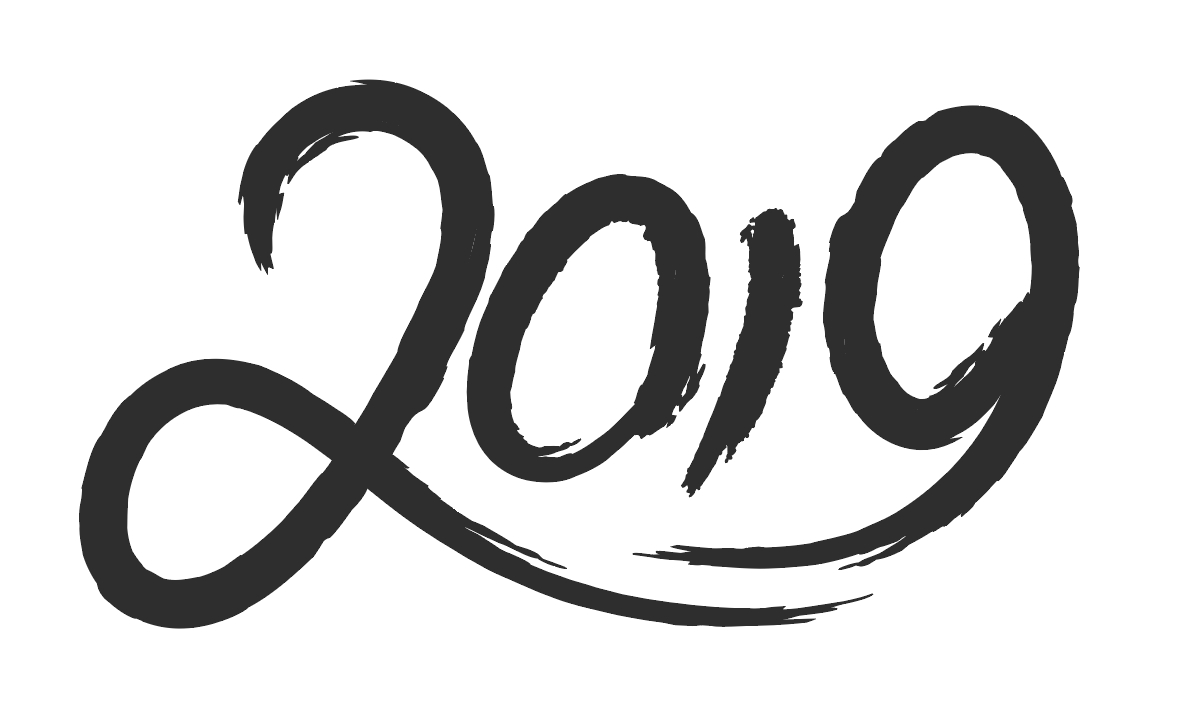 Blog
Thinking of Moving in 2019?