Blog
October 1, 2018
What to Do In Your Garden This Autumn
With Summer sadly finished, now is the perfect time to be thinking about getting in your garden and preparing it before the cold Winter chill comes. In this blog we are going to be discussing some of the main jobs you must do in your garden this Autumn.
Give Your Greenhouse a tidy
After the successful Summer, we have no doubt you will have certainly made use of your greenhouse. Which means it will most likely need a tidy. Firstly, remove any plant remains that are dead but keep those that can sprout again for another year. Then start a deep clean, wiping all window panes and shelfs with disinfectant meaning it is ready for another season. Don't forget to sweep the floor as soil can stain the floor and invite insects.
Plant Bulbs
Autumn is the perfect time to plant your bulbs ready for them to make a welcome appearance in Spring. Planting them this early allows the bulbs to germinate from the soil and almost guarantee a lovely show in Spring.
Give the Lawn A Final Cut
In Winter there is no need to cut the lawn due to the frosty weather, but it is always best to time the last cut right, so it is kept short throughout the season. Make sure that the grass is not cut shorter than 5cm as it could be damaged by the snow and frost. If your lawn often gets affected during the Winter months, it will do no harm to buy some fertiliser recommended for the colder weather.
Dispose of Any Untidy Plants
Autumn is the right time to give your garden a tidy as a whole. Get the rake out and get rid of any fallen leaves or plant remains that make your garden look messy. But be prepared to have the rake on hand as the leaves fall off the trees. It's also good to dig up any plants that have died or simply not made the cut as you will thank yourself later for it.
5 Home Office Essentials to Set You Up For 2019
Top Tips for Getting on The Property Ladder in 2019
The 2019 Home Trends You Need to Look out for!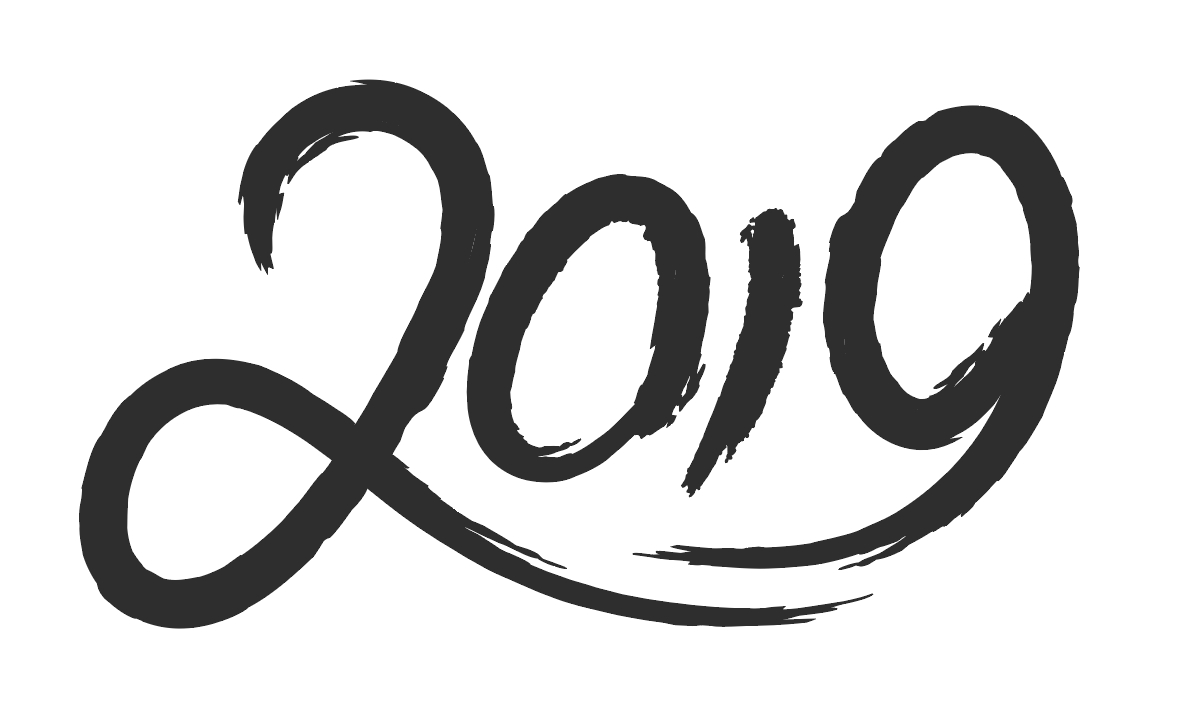 Blog
Thinking of Moving in 2019?