Blog
October 15, 2018
Things You Simply Don't Need in Your Living Room
Your living room is one of the most frequently used rooms in your home, therefor it can seem easy just to keep everything in one area. However, this can cause clutter and defeat the object of other rooms. In this blog we go over the things you simply don't need in your living room…
Magazines
Although rightly so magazines do belong in the living room, once they have been read they can be often put back on the coffee table and forgotten about. You have to ask yourself, when was the last time you went through your coffee table magazines and cleared out any old ones?
Too Many Cushions
Cushions are an essential in your living room, however too many can create a state of chaos and can be uncomfortable to sit with. Instead only choose cushions you really need making sure to keep with the style of your décor.
Blankets and Throws
As we transition into Autumn/Winter it can be easy to bring out the cosy throws and blankets but leaving them out can bring the look of untidiness. If guests come over they make feel like they have intruded and with it being so easy to fold them up and put them away, it's a no brainer.
Bad Lighting
Your living is room is used throughout the day, so it needs to be able to transition from day to night. Bad lighting can not only set the wrong atmosphere, but it can also make your living room not feel like your own. We recommend experimenting with different lighting techniques such as table and floor lamps and even a dimmer to put you in full control.
5 Home Office Essentials to Set You Up For 2019
Top Tips for Getting on The Property Ladder in 2019
The 2019 Home Trends You Need to Look out for!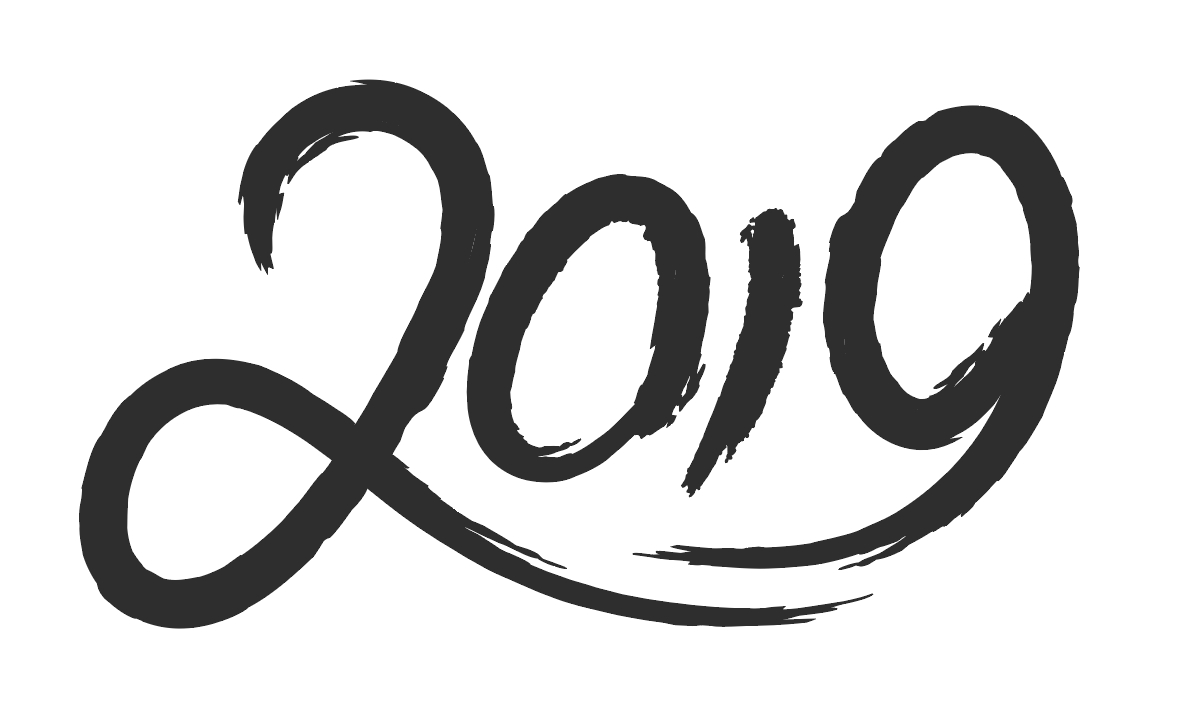 Blog
Thinking of Moving in 2019?