Blog
October 29, 2018
How to Decorate Your Home for Halloween Whilst Keeping It Classy!
With Halloween just a couple days away are you struggling to get into the spooky spirit? In this blog we talk about how to decorate your home for Halloween, whilst keeping it classy!
Add Gothic Touches
Halloween has many focuses, but one that keeps your home stylish is adding some gothic accents to your home. This is the perfect subtle way to match your home to the occasion without being over the top. Think about adding some black lace to accessories such as candle holders, around picture frames and even switch up your coasters. You don't need to go overboard, but slight touches really make a difference.
Posh Up Your Pumpkins
Pumpkins can often be associated with children, but there are lots of fun decorating options that can be suitable for a grown-up environment. Instead of carving a face, why not look at making geometric patterns that look great when a candle is placed in them. Or even go for your out of the ordinary pumpkins such as small rustic coloured ones. They won't take over but still give your home a spooky fee.
Stick to A Colour Scheme
The main reason Halloween decorations look tacky is the use of bright colours that simply don't match. So, the best way to avoid this is to set a theme for your home or Halloween party. Why not go for a traditional black and white theme and stick to ghosts and ghouls. Or modernise your theme with white and orange, in keeping with pumpkins of course.
5 Home Office Essentials to Set You Up For 2019
Top Tips for Getting on The Property Ladder in 2019
The 2019 Home Trends You Need to Look out for!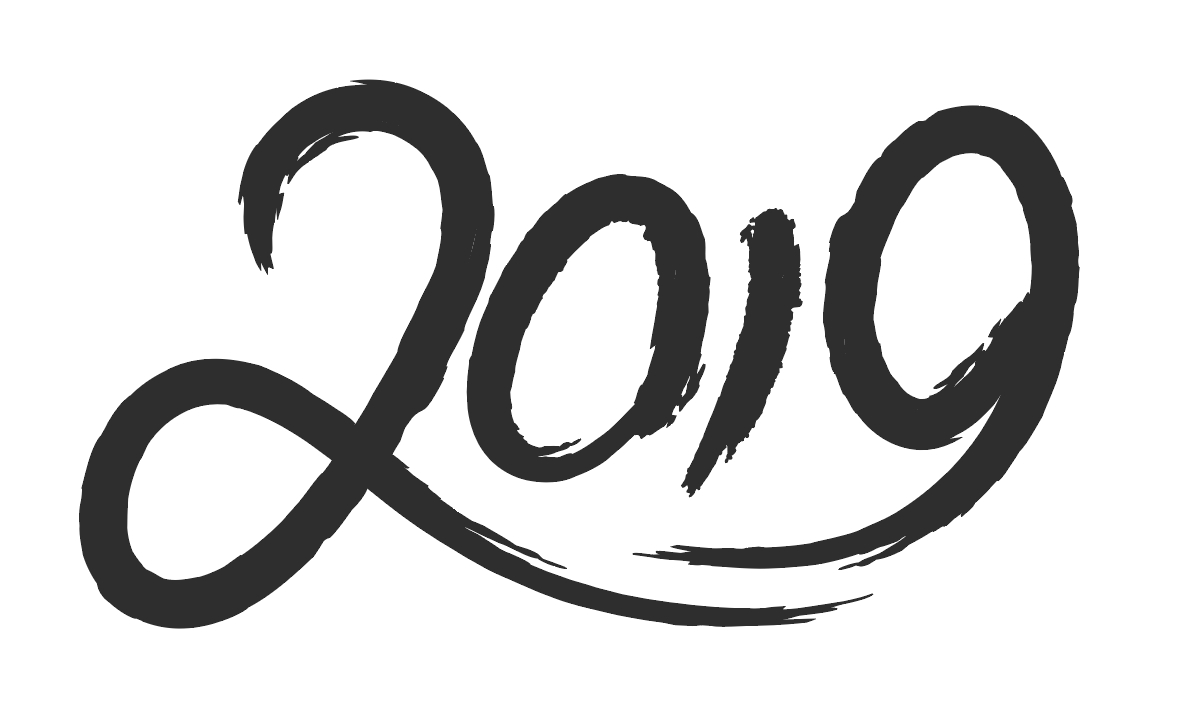 Blog
Thinking of Moving in 2019?