Blog
November 5, 2018
The Benefits of Property Management
Being a Landlord is an important role, and on that comes with lots of responsibilities and legislation to follow. So, wouldn't it be great to reduce stress levels by having a professional look after your property portfolio?
As a Landlord, your main responsibility is to make sure your tenants are happy and your properties are fully compliant with all laws and legislation. But we understand it is not always easy to keep up with. Here at The Castledene Group we can help you manage your portfolio without the worry.
Our expert agents all have unrivalled knowledge in the industry and are fully trained to manage your properties, whether you have 1 or 10! We can help you find the perfect tenants to match your criteria and make sure they are in the perfect contract to benefit both you and your tenant.
Our agents will make sure that all important dates are taken care of, such as end of tenant agreements and even when your due a new electrical certificate, we can really take a weight off your shoulders. During your busy life it can be hard to keep up with the latest laws that have come into effect regarding properties, which is why our agents will take care of any new conditions that you need to be aware of, as facing fines is simply not an option.
If your tenant has a problem with their property, we can save you the hassle and they can visit our 'Report A Repair' page which is available 24/7 365 days of the year. From here your tenants will be able to specify the problem they are having, and we can call the necessary tradesmen to come and rectify it.
Being a Landlord should not be hard so why struggle, call the Castledene team today to find out more on 0191 5274000.
5 Home Office Essentials to Set You Up For 2019
Top Tips for Getting on The Property Ladder in 2019
The 2019 Home Trends You Need to Look out for!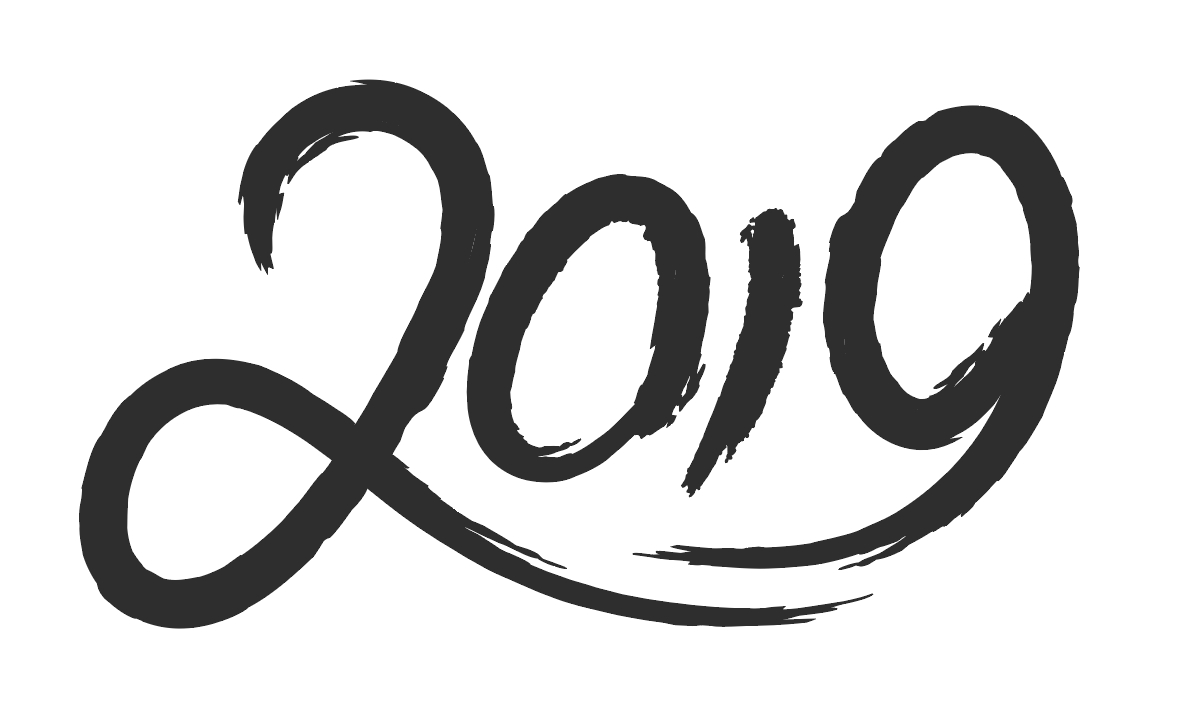 Blog
Thinking of Moving in 2019?