Blog
November 12, 2018
How to Winter-Proof Your Home!
With Winter starting to appear, now is the perfect time to make sure your property is ready for the cold weather ahead. In this blog we go through the best ways to Winter proof your home!
Protect Your Garden
Your garden is the place that will be most affected by the snow and adverse weather, so it is best to make sure everything that can be affected is removed. This can be putting patio furniture in the shed, taking inside plants that are prone to a chill and covering any parts of the garden that are not totally weather proof such as your patio.
Complete a Maintenance Check of The Exterior of Your Property
You often hear horror stories of drains falling and roofs being damaged during Winter, which is why it's crucial to complete a full external check. This can include surveying your windows and doors, checking drains, your roof and any other external properties such as your bricks.
Seal Any Gaps
In Winter your energy bills can go up by double because of the heating needed, but a great way to save money and stay warm is to seal up any gaps in your windows and doors. You may find small holes around your window and door frames which will leak heat and cause you to crank up your heating unnecessary. You may also find drafts coming in under doors too.
Add Insulation
If you are looking to truly weather proof your home, adding insulation to your roof and walls is a great long term solution to adding an extra layer of warmth to your home and saving yourself some money on energy bills.
5 Home Office Essentials to Set You Up For 2019
Top Tips for Getting on The Property Ladder in 2019
The 2019 Home Trends You Need to Look out for!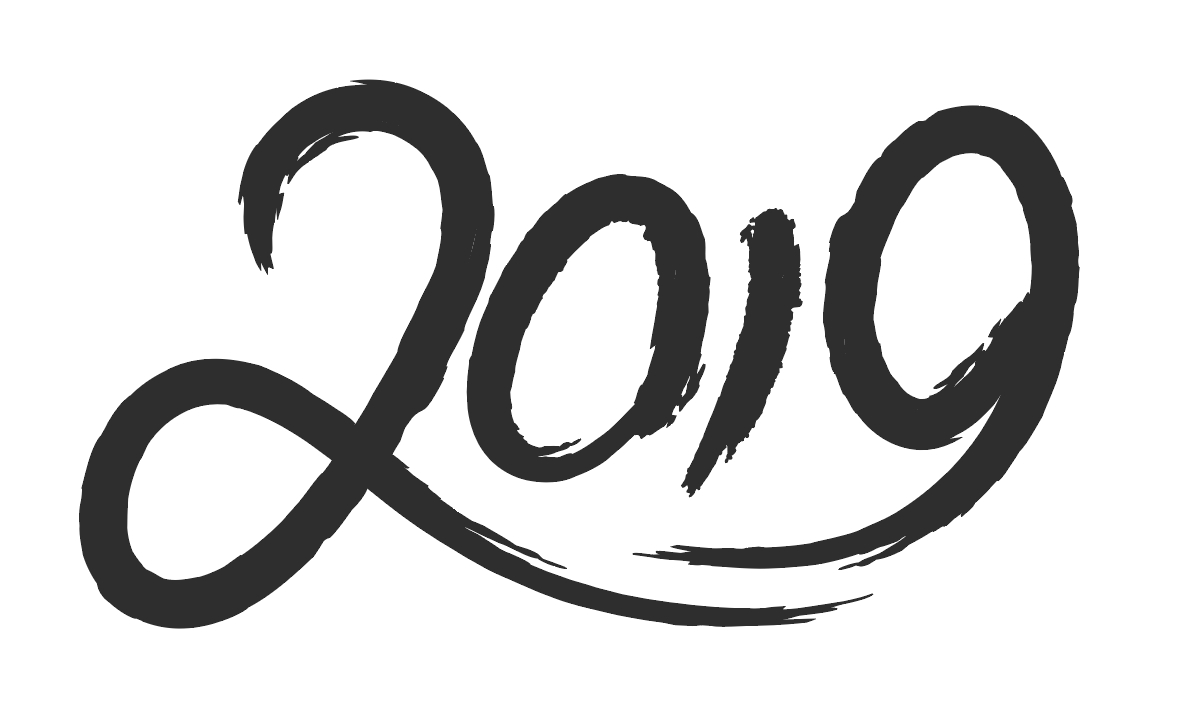 Blog
Thinking of Moving in 2019?