Blog
November 19, 2018
Predicted Autumn/Winter Home Trends for 2018
If you are someone who likes to keep up with the latest home décor trends, then this week's blog is perfect for you! We are going to be discussing the predicated trends for this coming season.
Darker Shades
As we head to Winter, going for more of a neutral feel is the natural choice, but this year a darker pallet is set to be very popular! This includes shades such as dark blues, blacks, burgundy's and greys. Although it may seem like a drastic trend, you can add darker influences through accessories or furniture pieces, resulting in your home not feeling too dark.
Big Floral Prints
Nature is always a prominent style in the home, but this Autumn/Winter large floral prints are bang on trend. You will be able to find lots of this style of wallpaper available, plus a great way to bring this pattern into your home is add some floral cushion covers to make the perfect accent.
Tassels
Tassels and pom poms are key embellishments on furniture this season. They add a cosy feel to your home and they also tie in with the Alpaca trend that is very big at the moment. They are suited to accessories and are a way to bring some fun into your property.
Gold
Gold has been on trend for quite a few months and it looks like this is set to stay into Winter! Gold accents are very popular and are a great way to add touch of luxury without the tacky feel. A good way to incorporate gold is on kitchen utensils, plates and cutlery, it can really make all the difference.
5 Home Office Essentials to Set You Up For 2019
Top Tips for Getting on The Property Ladder in 2019
The 2019 Home Trends You Need to Look out for!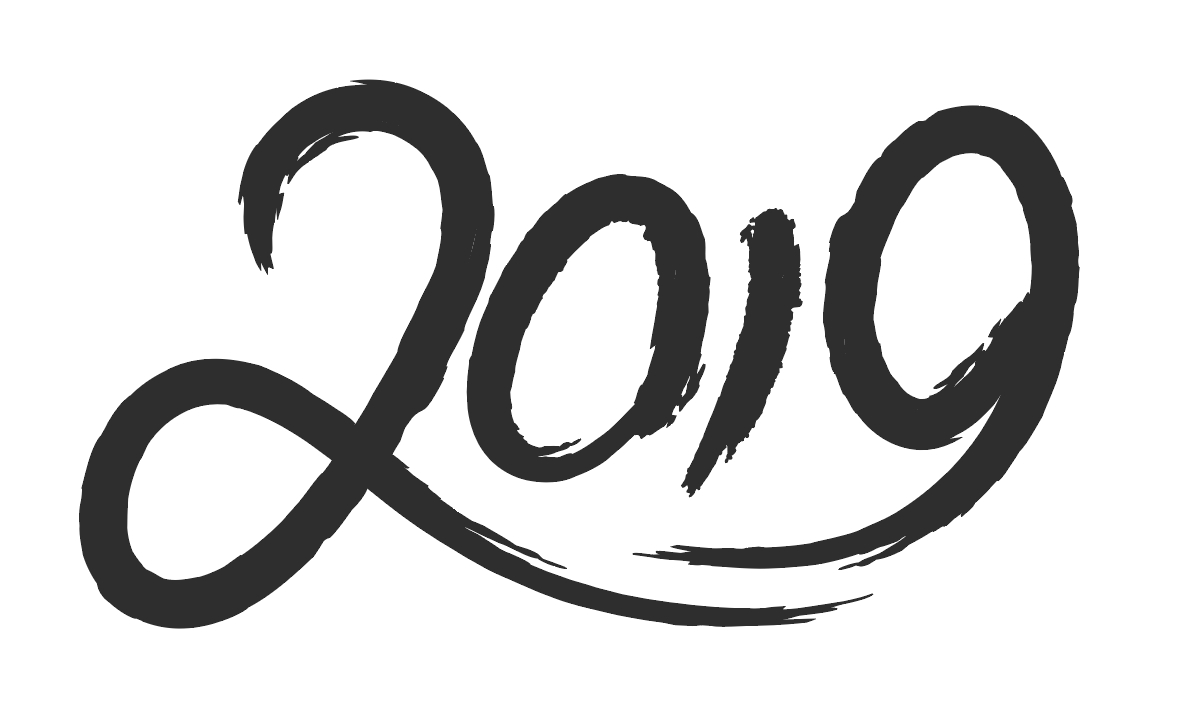 Blog
Thinking of Moving in 2019?