Blog
November 27, 2018
How to Modernise Your Bathroom
If you are looking into refreshing your bathroom in the New Year, in this blog we have some great ways to modernise your home without the need for a full makeover.
Repair
Before you start looking into new things to purchase for your bathroom, it's worth seeing if anything is repairable first. This could be fixing a few broken tiles, cleaning your shower head or even giving the floor a spruce. You may not think it, but slight alterations can really make a difference.
Update Fixtures
New fixture trends are coming into fashion ever year, meaning it's easy to get left behind. However, they are the perfect solution for a bathroom update on a budget. Think about trying a new shower head, or even investing in a brand-new tap system. Waterfall taps are very in for this year.
Modernise Your Accessories
Accessories are another thing that can date your bathroom. They are not costly to update though so it's the perfect way to bring your bathroom into 2019. Minimalism is a huge trend at the moment so bold patterns are one to stay clear of. We suggest glass or white and black accessories whilst still adding a splash of colour here and there.
Lighting
Lighting is a great way to refresh any room and with so many choices out there the possibilities are endless. Spotlights are a great way to add a cosy feel to your bathroom, perfect for a relaxing soak. Or hanging lights add a sense of sophistication. Make sure you do your research to match your bathroom scheme.
5 Home Office Essentials to Set You Up For 2019
Top Tips for Getting on The Property Ladder in 2019
The 2019 Home Trends You Need to Look out for!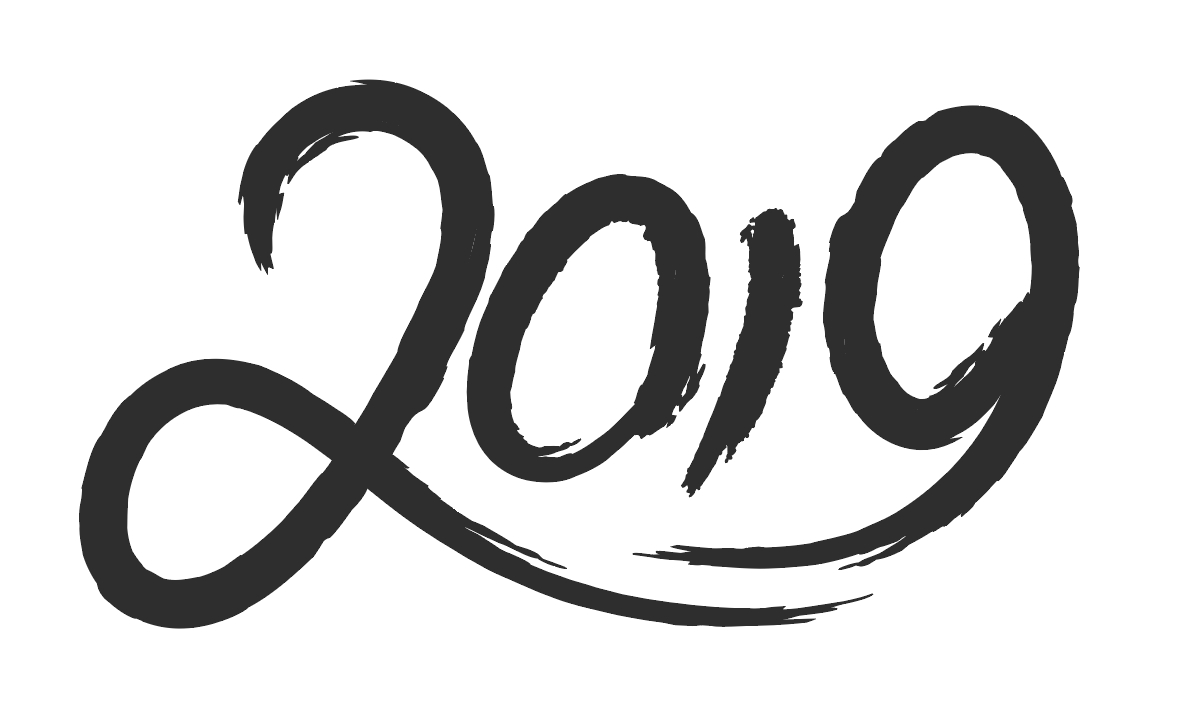 Blog
Thinking of Moving in 2019?