Blog
December 4, 2018
Tips for Decorating Your Home for Christmas
With Christmas looming, more and more Christmas trees are popping up in homes across the North East! In this blog we go over our top tips for decorating your home for Christmas.
Decide on Your Tree
The Christmas tree is the main centre point for any festive home so it's important you choose the right one for you. Real trees look and smell amazing, but they can drop pine needles over the floor and need constant care, whether that be watering or cleaning any needles from the carpet. If you opt for an artificial tree there are lots of options to choose from such as colours and styles. Choosing your tree gives you a great opportunity to match it to your décor.
Pick A Colour Scheme
Christmas decorations can go from classy to tacky by having a mix of colours. That's why it is important to pick a theme and colour scheme. If you are going for clean and fresh, a white snow effect with light blues and golds makes for a great minimalist Christmas style. If you are going for a traditional approach, golds and reds are a great way to add cosiness to your home as well as Christmas sparkle.
Choose Your Decorations
You may not think it, but decorations are a great way to show off your personality. With so many available you will not be spoilt for choice! From glitzy to glamourous, decoration can be matched to your colour scheme and style. Plus they can also be personal as you may collect different decorations from around the world.
5 Home Office Essentials to Set You Up For 2019
Top Tips for Getting on The Property Ladder in 2019
The 2019 Home Trends You Need to Look out for!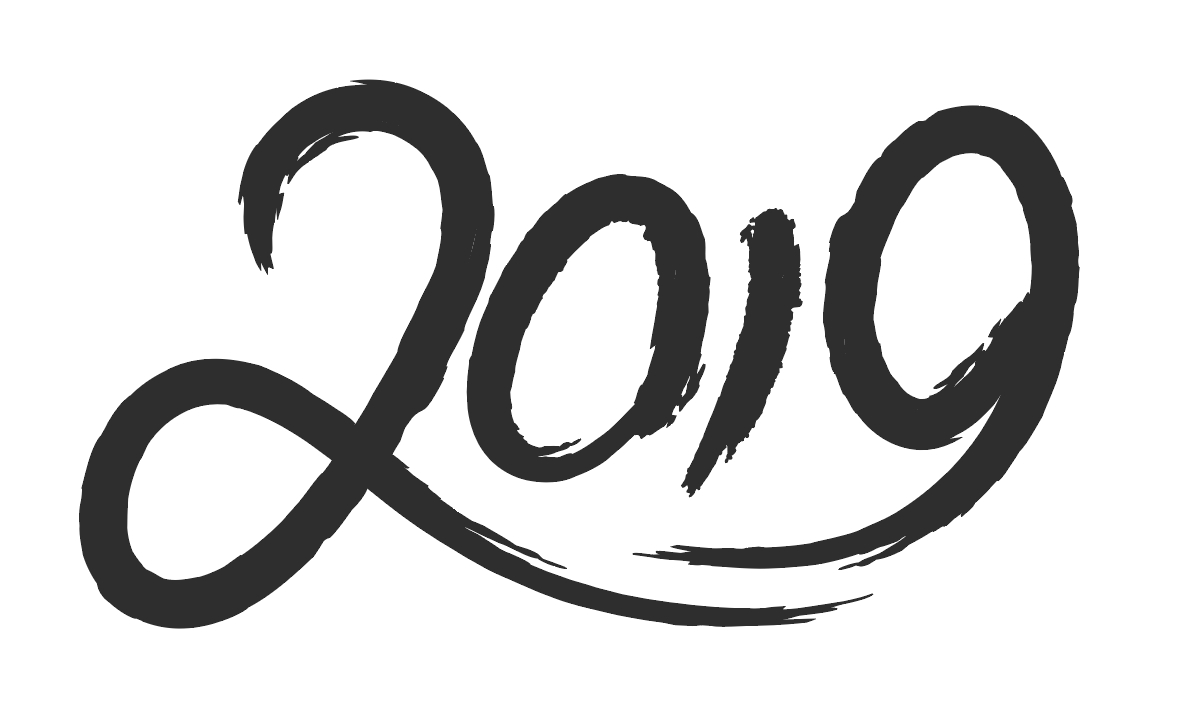 Blog
Thinking of Moving in 2019?