Blog
December 13, 2018
Thinking of Moving in 2019?
Moving home is something that crosses everyone's mind from time to time. But are you starting to make plans for 2019 that involve moving to a new house? If so in this blog, we are going to be discussing why here at Castledene we can help you find your dream home without the hassle.
At the Castledene group our main motivation is to keep our customers happy and provide a service that is first class. Our many property awards over the years shows our true dedication to our customers and they are something we are proud to maintain.
We have 6 branches around the North East and have unrivalled knowledge of the area. All of our staff are fully trained in the industry and are also local to each of their branches so truly know the area.
We understand selling your home can be daunting, which is why we put your needs first and make your journey as simple as possible. We have a handy instant valuation tool on our website which allows you to get a professional valuation in just a few clicks. From there our agents can talk you through the market whilst also helping you look through the many suitable properties, we have available.
Our dedication and experience mean we can not only help you sell your home quickly, but also find the perfect buyer and price too. Our agents will be with you every step of the way during your buying and selling journey, offering expert advice and help when you need it most.
So, what are you waiting for? Start your property move today by receiving your online valuation: www.castledene.co.uk. Alternatively, you can call or pop into your local branch, all details are on our website. Let Castledene get you moving in 2019!
5 Home Office Essentials to Set You Up For 2019
Top Tips for Getting on The Property Ladder in 2019
The 2019 Home Trends You Need to Look out for!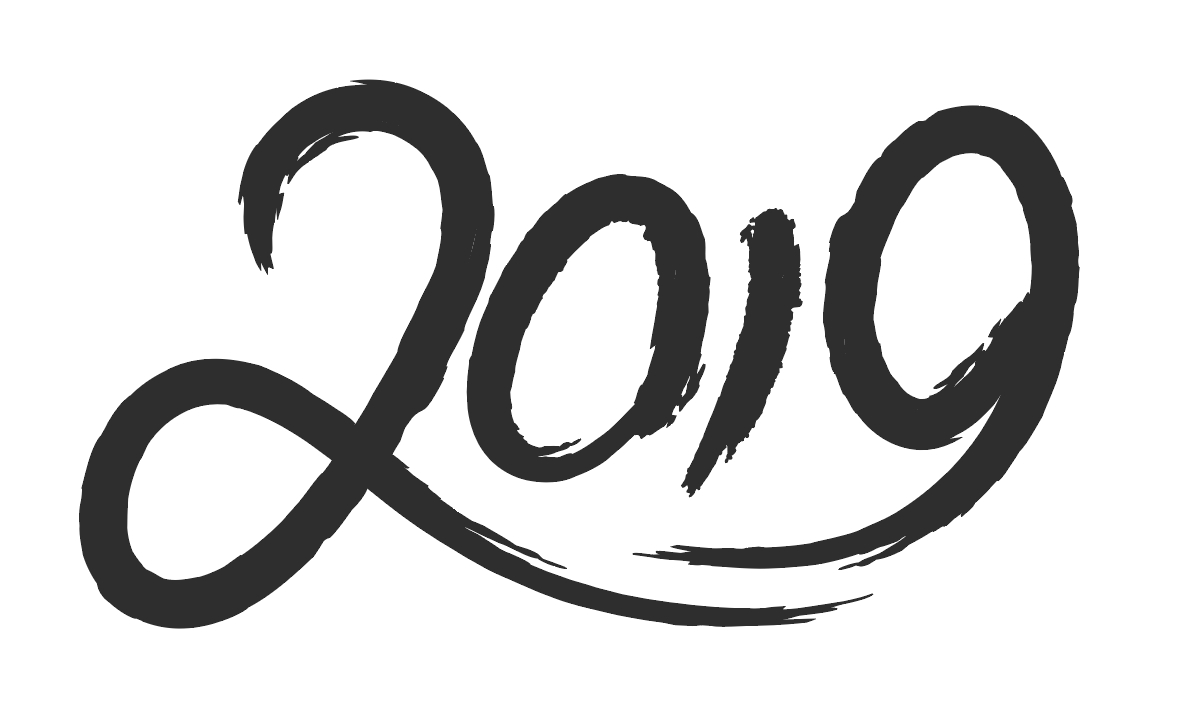 Blog
Thinking of Moving in 2019?