Blog
January 2, 2019
The 2019 Home Trends You Need to Look out for!
As 2019 leaps into action, there are many new predicted house trends that are set to take the year by storm! In this blog we are going to be discussing the trends you need to watch out for.
Textured Wallpaper
Wallpaper trends are something that changes on a monthly basis, but this year sees textured wallpaper making a comeback! It may seem like a strange addition to your room, but it really adds an individual aspect you're your home and can give the impression of a bigger home. Plus, it is also something that at first glance may be noticed, it may be subtle, but it can do a lot.
Mix and Match
Trends always see a particular style taking over a room, however in 2019 there are no set rules on styles. Instead mix and matching is highly advised, with furniture pieces from different years and a range of colours. Obviously, there is find line between quirky and clash, so make sure you look at the colour tones to make sure they fit together.
Natural Materials
This year, natural materials are making their mark. So that could be using things such as wood, concrete and copper. They strip your home back to basics and create a great canvas for unique accessories and furniture. They almost bring the outside world into your home and provide a serene ambiance.
Eco-Friendly
Saving the planet has become a main topic of conversation recently and as well as reducing plastic waste, you can also make your home eco-friendly too. Think about using recycled materials for your home and renewable items that have been repurposed. It will not only make you feel great about the environment, but it will also be cheaper.
5 Home Office Essentials to Set You Up For 2019
Top Tips for Getting on The Property Ladder in 2019
The 2019 Home Trends You Need to Look out for!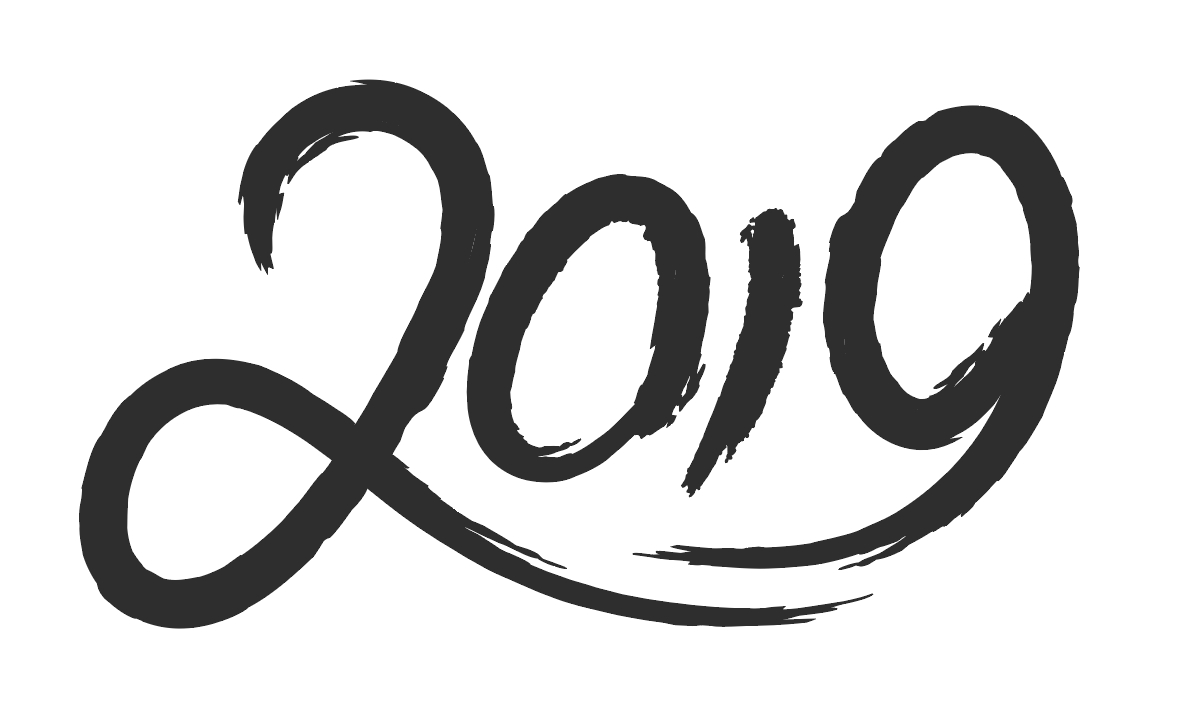 Blog
Thinking of Moving in 2019?