Blog
January 8, 2019
Top Tips for Getting on The Property Ladder in 2019
2019 is here and has it sparked your need for getting on the Property Ladder? If so, we will be discussing how to get on the property ladder in 2019!
Set A Budget
First things first before you think of looking for a property, you need to set a savings goal. This is all based on raising a suitable deposit for a home. By setting a budget for yourself it gives you something to work for and means you can view houses which are suitable to your price range.
Look Out for Extra Costs
Although you may think that your savings just go towards the actual house, there are many additional costs that you need to think about. This include moving costs, surveying charges and agent fees. Put a pot of money away for just in case purposes.
Know Your Market
Starting on the property ladder can be daunting with so many types of properties and places you can be spoilt for choice. But it's important to limit your options, know what amenities you need close by and the place you want to live. From there you can whittle down the properties and stick to your budget.
5 Home Office Essentials to Set You Up For 2019
Top Tips for Getting on The Property Ladder in 2019
The 2019 Home Trends You Need to Look out for!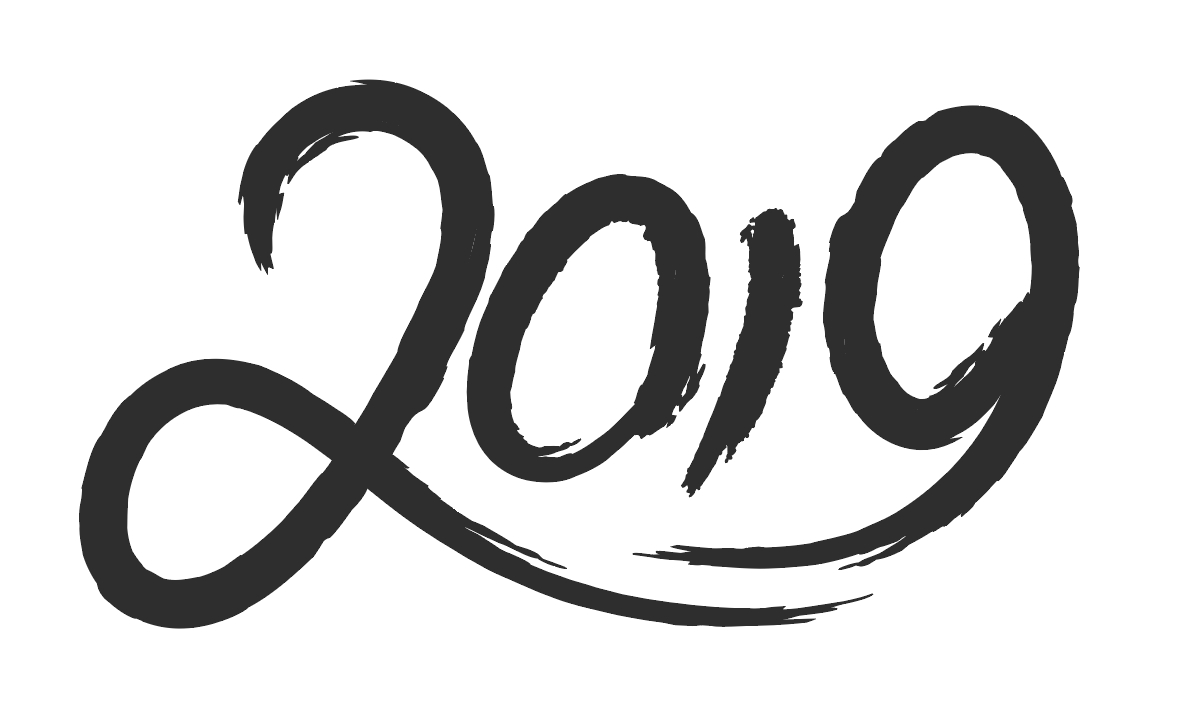 Blog
Thinking of Moving in 2019?